Are you looking for that X-factor in your warehouse? Peak warehouse performance means maximising the efficiency of your inventory turnover while minimising the physical toll visited upon your warehouse workers. So, what you can you do to achieve both?
Fortunately, new and exciting innovations in warehouse technology are arriving all the time. While many pieces of warehouse equipment are practical and effective, not all of them are particularly popular. Some items are new twists on tried-and-true warehouse utilities. Others are so obvious it's a small wonder they've been overlooked by so many! Let's look at four underappreciated pieces of warehouse equipment you didn't know you needed.
1. Drum tilter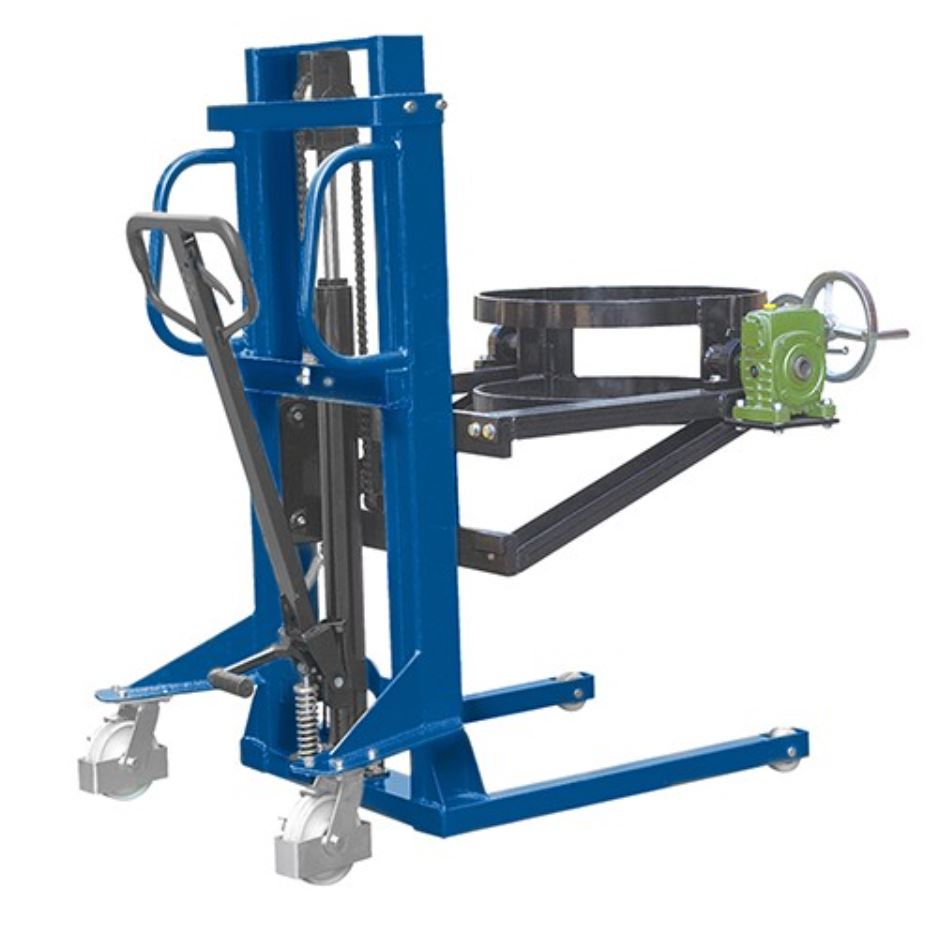 You might already have some equipment in your warehouse to handle heavy drums. Perhaps you have a drum attachment for your forklift, or just some simple drum dollies to wheel your drums from point A to point B. But what about accessing what's in your warehouse drums? A mobile drum tilter allows you to lift and tilt steel drums quickly and easily. Their manual hydraulic pumps can be operated by either foot or hand and locking wheel casters allow stability while you manually rotate your heavy drums. A mobile drum tilter will allow you to access the contents of your drums without the use of cumbersome rotating forklift attachments.
2. Electric order picker
While a basic platform ladder can be versatile and cost effective, your warehouse workers can do more work with less effort when you invest in an electric order picker. Imagine a forklift that delivered you to the product so that you can grab what you need and be on your way! Electric order pickers empower warehouse workers with high mobility. Their telescoping platforms can reach up to 3.6 metres, bringing even the highest warehouse platforms within reach.
3. Flexi-conveyor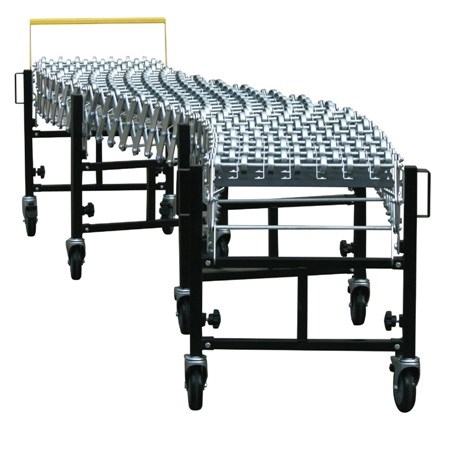 Conveyors are vital when moving items rapidly through your warehouse, but check-ins and stocking are not fixed locations. Flexi conveyors can meet you where you need them. Perfect for packaging, shipping, and flexible assembly lines, these conveyors are self-tracking. Items will follow the bends without buffers or engineered curves. Flexi conveyors are guaranteed to add greater adaptability to your warehouse.
4. Scissor-lift trolley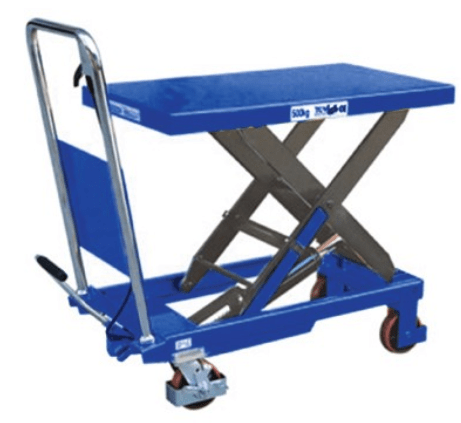 Trolleys are a staple of any warehouse, but rigid, fixed-level trolleys are a thing of the past! Scissor-lift trolleys allow you to set the perfect elevation for your item. Foot-operated hydraulic lifts can elevate items as much as 350 kilograms as high as 1.3 metres. Their collapsibility makes them easy to store. A positive braking system on the rear wheels, level-release control, and a safety overload bypass valve make scissor-lift trolleys safe and secure. The ideal workstation should be one that rise (or lower) to any occasion, and the scissor-lift trolley are the most versatile industrial trolley NZ wide.
Find all your ideal warehouse equipment at Dexters
Your warehouse workers deserve the best equipment. With the right equipment, your warehouse can reach levels of productivity you never thought possible. Dexters are industry leaders in smart and durable warehouse equipment. Make a smart investment in your warehouse. Contact Dexters today!